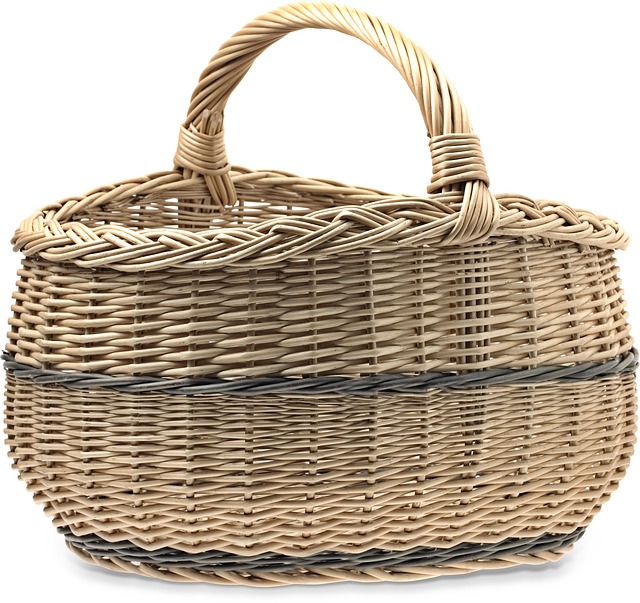 Hi I'm Carol. Welcome to My Wellness Basket!
My Wellness Basket is a resource for you to explore so that you can build your own wellness basket. It is a collection of holistic wellness practices to assist you on your personal wellness journey. This resource collection will allow you to take baby steps to better health (no perfection expected) in this overwhelming world. I will give you countless methods to achieve wellness over an array of areas including nourishment, movement, rest, simplicity and mindset.
Over 15 years of studying and real life applications
Over the last 15 years or so I have worked continuously on learning more and more about health. I have then applied these methods (some days better than others)to improve my own health and that of my family. I've read books, listened to podcasts, read blogs and studies, and talked with health practitioners. Then I've read some more. So I've gathered a lot of information and tools. This is what I like to think of as a basket of wellness!
The thing is I'm like you. I'm not a doctor or a nurse and I don't claim to have a medical degree of any kind. But what I am is an intelligent, yet average woman, a wife and a mother who really wants to know at a human level what affects me and my family and not just what makes us prone to illness, but how to arm for the battle against it. Always reading extensively, I also talk about these topics with medical professionals of all sorts. I test things out for myself. I also believe in imperfect progress and simplicity. This means I get that we can't all do EVERYTHING we would like or that appears to be good for us. There's just not enough time in the day or money in the wallet for that.
This blog is for you.
This is a holistic wellness blog. But not just like any other.
This blog is for you.
I'm not anywhere near perfect (just ask my husband and kids!) but I am dedicated and persistent. 
I want to provide you with information all in one place (My Wellness Basket) which will include all sorts of information on holistic wellness , what my family does (and doesn't do) so that you can be informed and make a basket of your own- keeping what seems simple and doable, taking baby steps day by day without the need to be 'perfect' – but filling your basket with everything from Vitamin D to herbs to deep breathing exercises and more. 
I want to give you the tools to make your own wellness basket- full of tools to set you on your journey to obtain wellness for life!
Follow in the link below to find out more about nourishment, movement, rest, mind and simplicity!
Just a Little About Carol
Carol grew up (mostly) in a small town in Pennsylvania. 
She married her college sweetheart and followed him to Iowa where he attended medical school, and she began teaching special education. 
They moved back to Pennsylvania and had three children. 
After teaching for over ten years, she quit working in the public schools and began homeschooling. This is when she began studying and learning all about the ways foods and food products affected her health and the health of her family. 
With the help of a friend, she threw out everything artificial and only occasionally misses the ease of fast-food joints. She continues to educate herself and wants to share with anyone who wants to listen about the amazing holistic wellness tools that have worked for her and her family. Carol remains living in the Pennsylvania mountains with her husband of 30 years, her youngest son, and the family cat. She enjoys reading, cooking, baking, drinking tea, eating chocolate, exploring nature, homeschooling her son and escaping for coffee dates with her husband as much as possible.